Main Content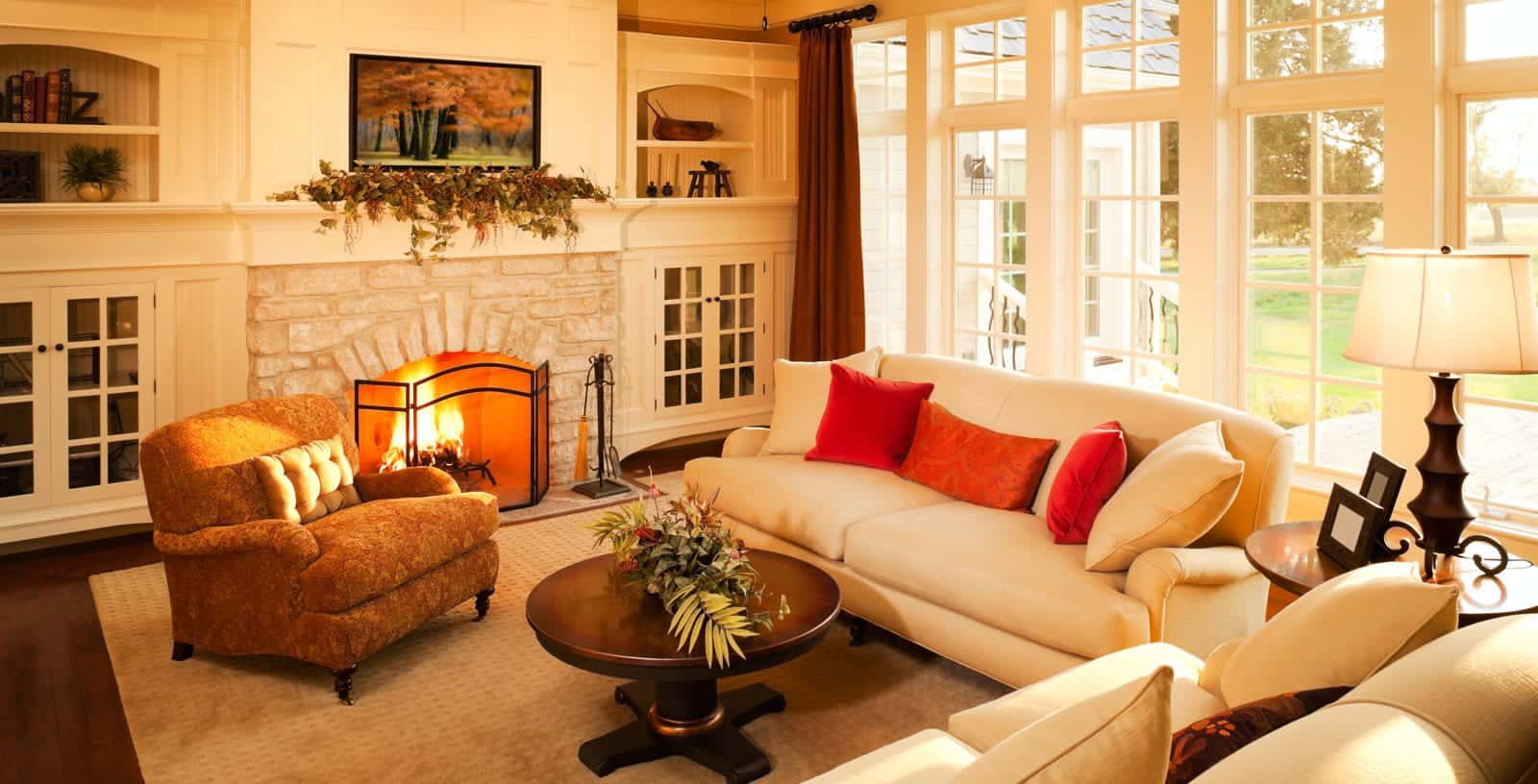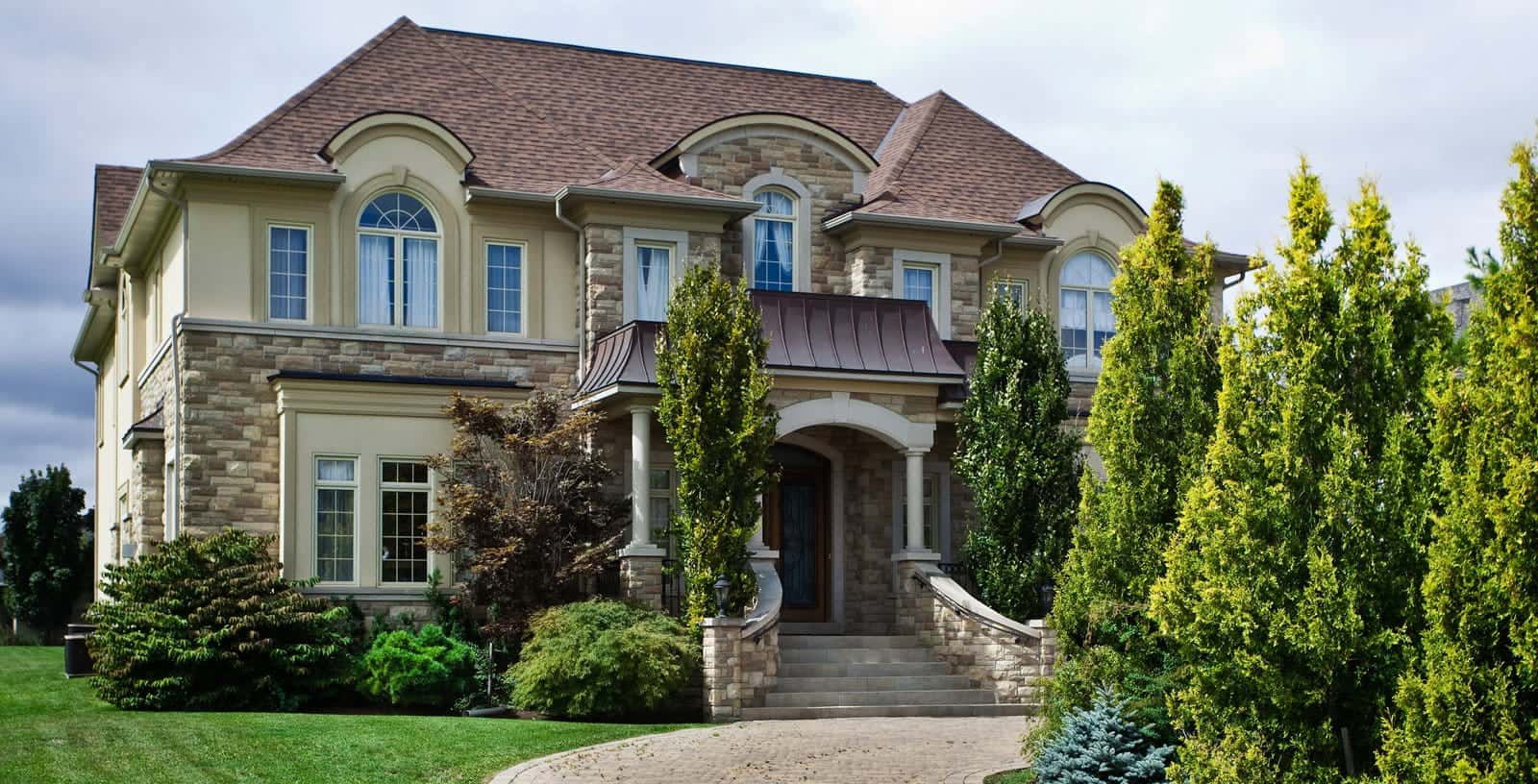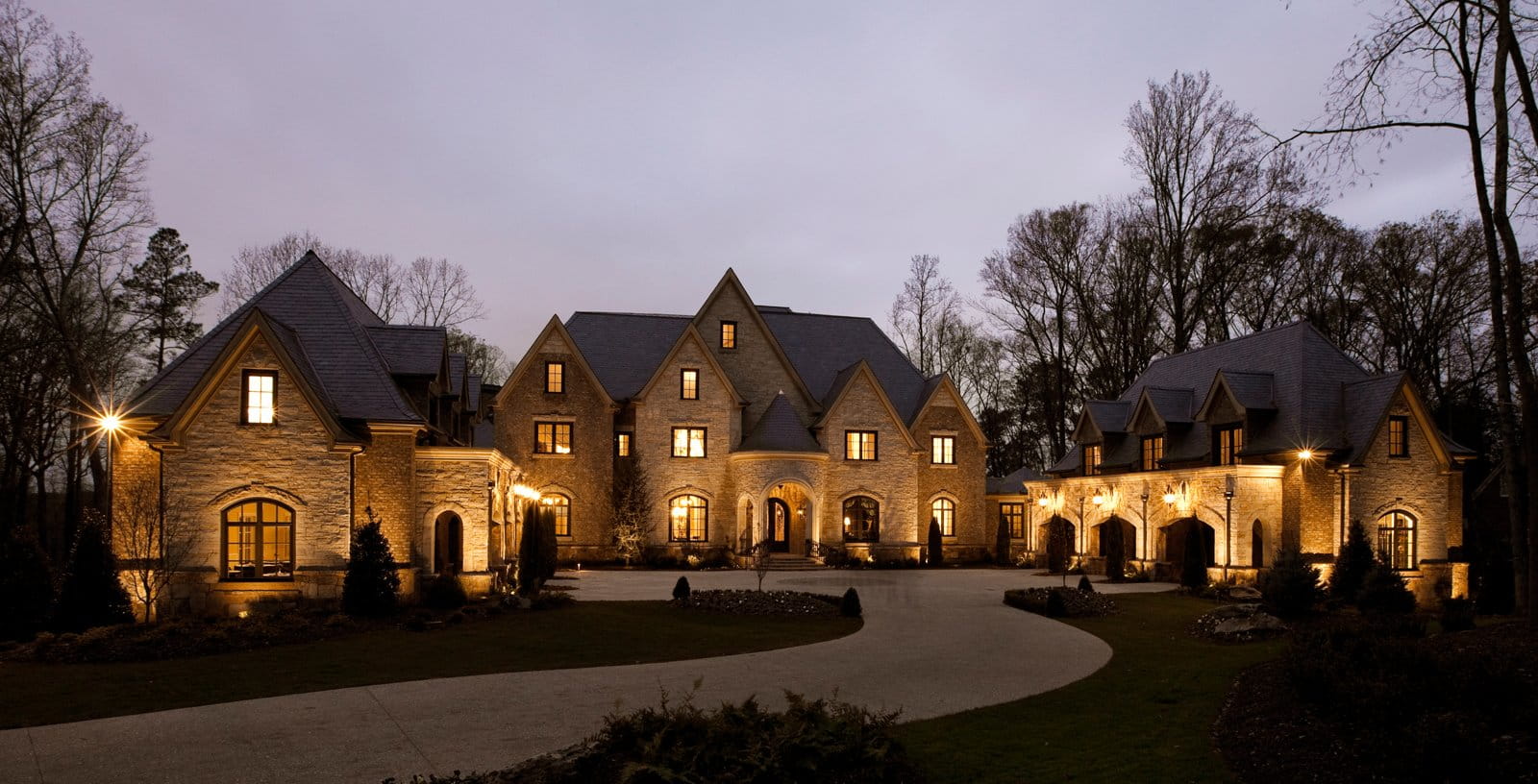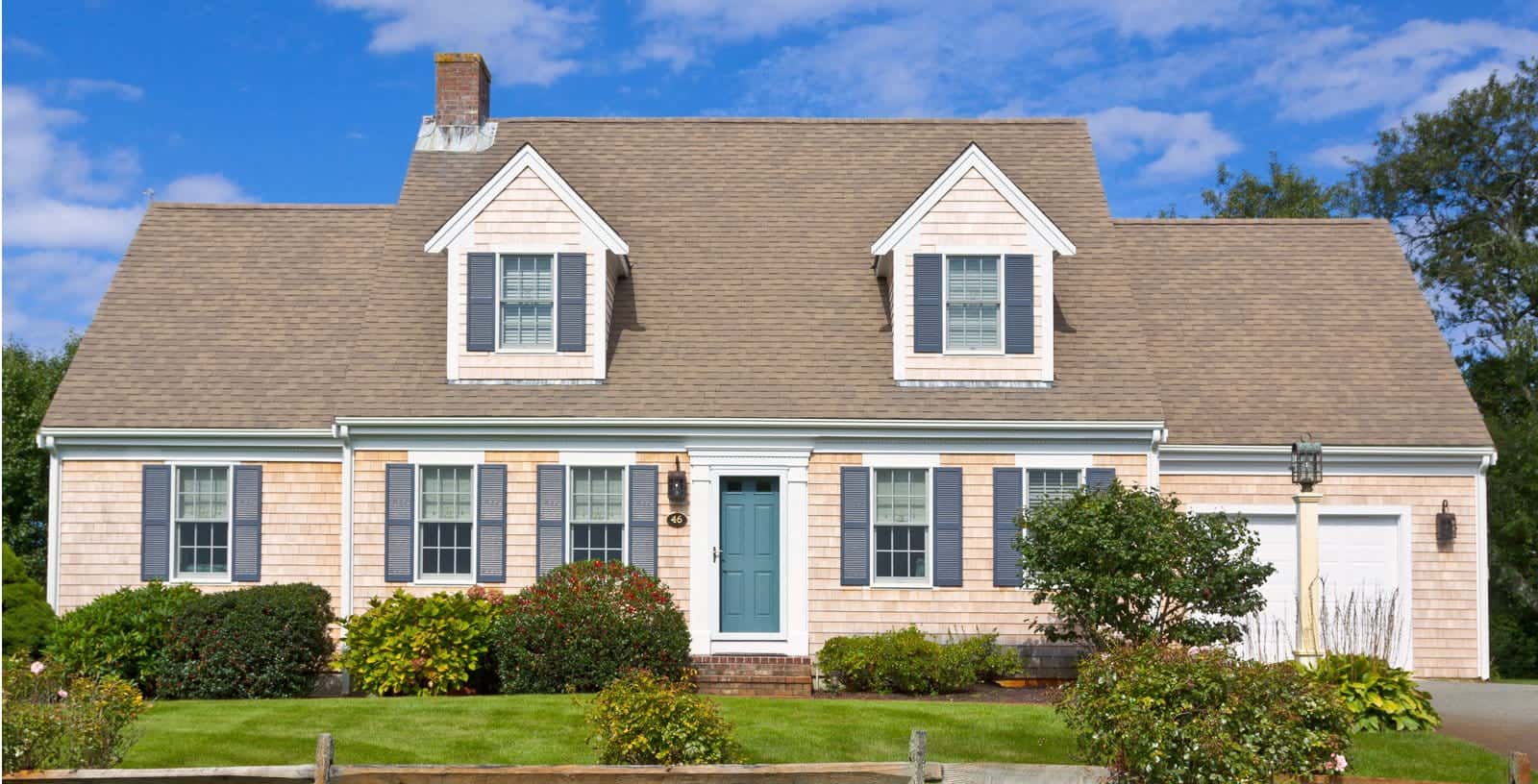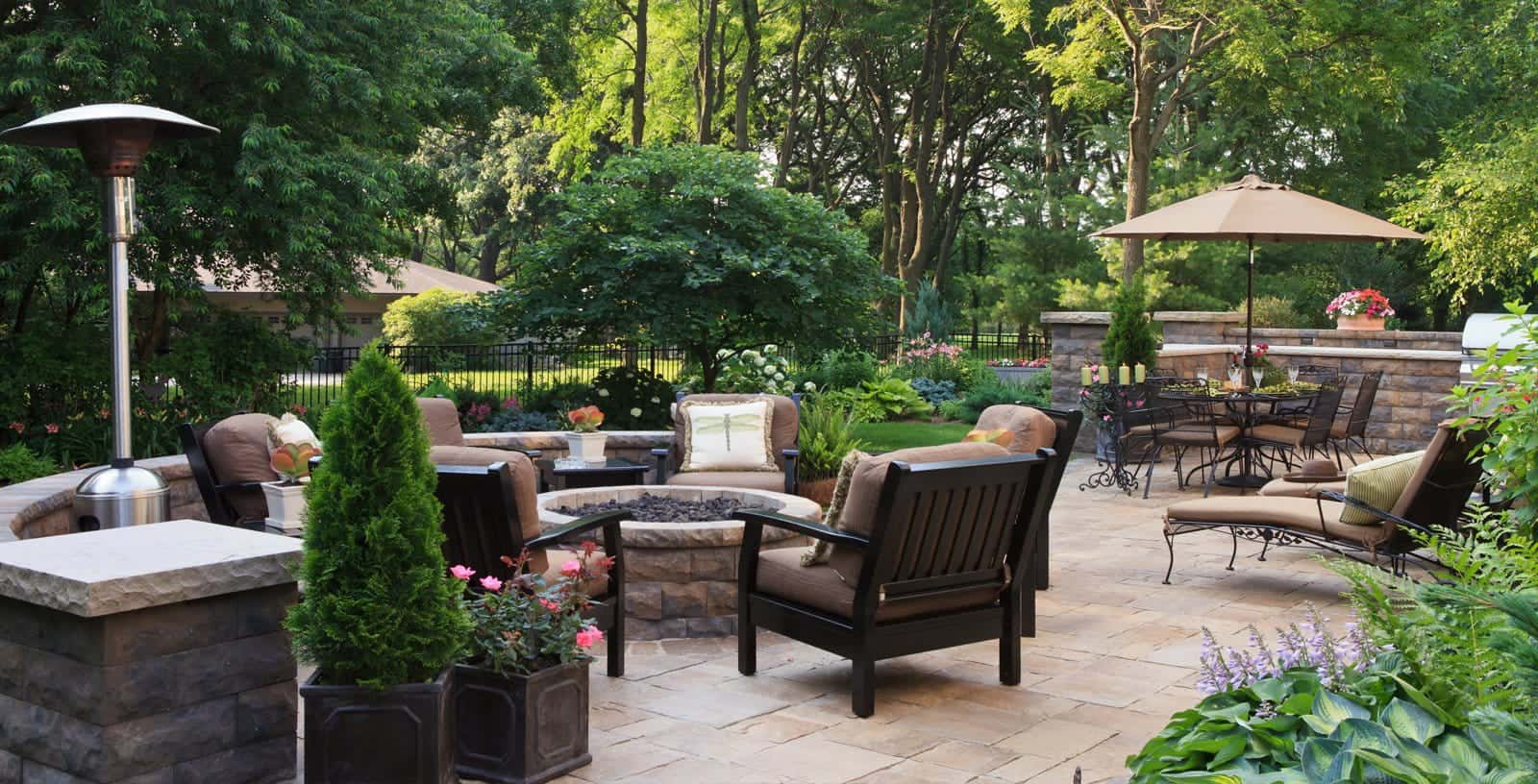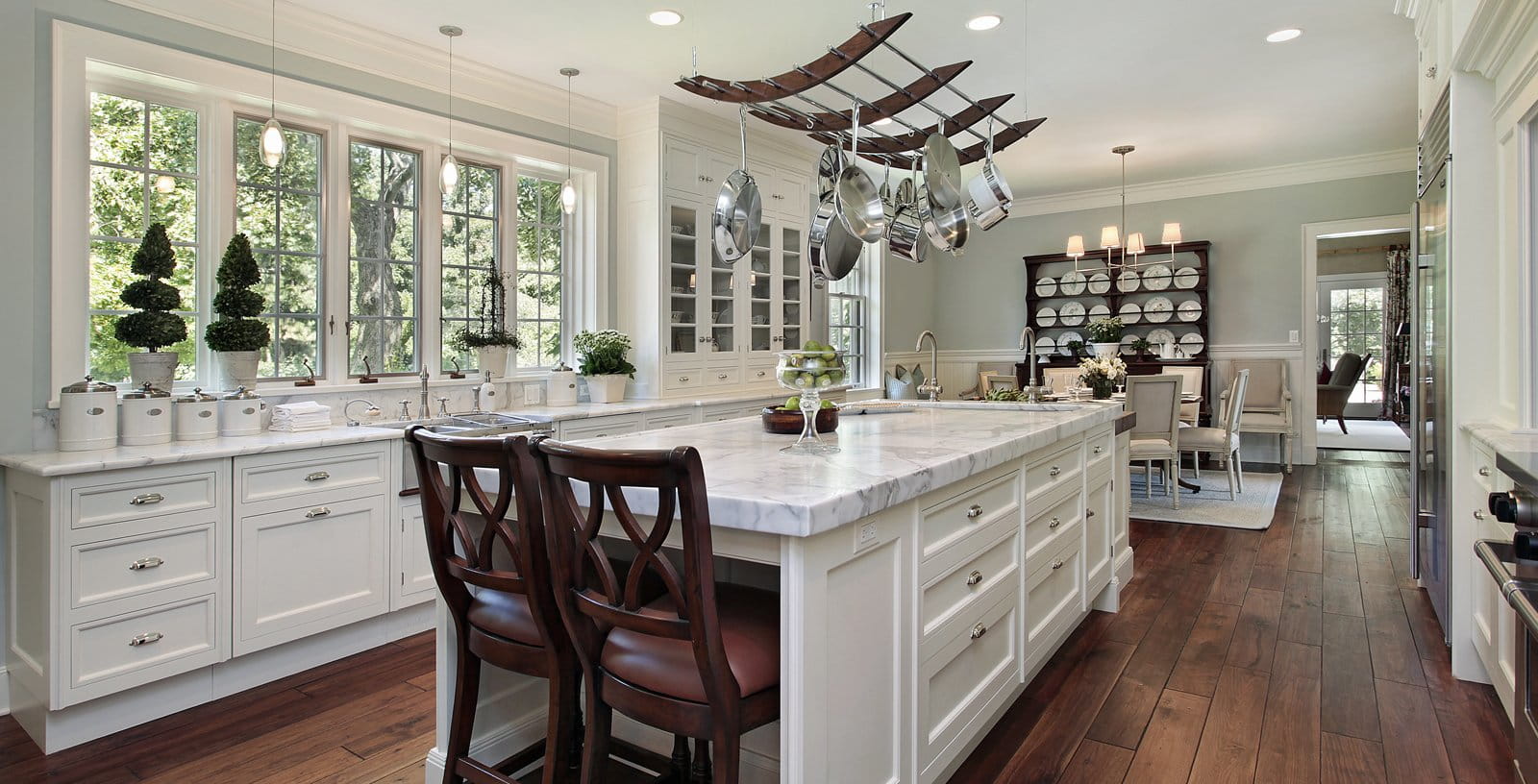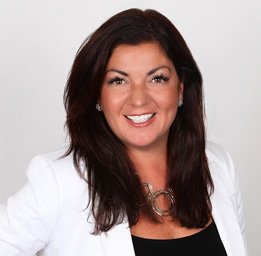 Greenberg Real Estate Group
Welcome to the Greenberg Real Estate Group in New Jersey and in Florida powered by Keller Williams. Excited to announce we were named by Real Trends Top 1.5% in the country for 2021! As the Team Leader for the Greenberg Real Estate Group our philosophy and vision are to work as a "Team" and focus on our clients' needs and goals. We provide each client with outstanding customer service and comprehension of the buying/selling process. We collectively offer over 50 years of experience and knowledge in the Real Estate Industry. Our focus is on our client's goals and getting results and we offer a proven track record! We will provide you with unsurpassed professionalism, support and guidance throughout your transaction for a seamless closing. Allow us to lead you to the path of SUCCESS! Member agents are seasoned professionals, each with a unique background and eagerness to serve your needs. The group employs specialists in a variety of fields, including Listings, Buyers Agents, first time home buyers, relocation, Luxury Homes and beyond. Why Choose Me as Your Agent? When you work with me, you will receive a knowledgeable and professional real estate agent, a committed ally to negotiate on your behalf, the systems in place to streamline buying your home and the backing of a trusted company, Keller Williams Realty. Why Work with A Keller Williams Agent? Looking to sell your home? As a real estate associate of Keller Williams Realty, you will now have access to over 170,000 associates across the country to help you sell your property. With our technology, we are leading the way in how homes are sold and purchased through online marketing. My job is to make the real estate buying process that much simpler and as a real estate associate of Keller Williams Realty, we are doing just that. Our company prides ourselves in staying on the cutting edge of technology and if you select me as your real estate agent, you will receive all of this and more. Teresa Forte-Greenberg is continuously serving the Wayne N.J. area along with most of Passaic, Morris and Bergen County and has expanded her Team of professionals to Boca Raton Florida and surrounding areas. Teresa has been recognized as one of the area's Top Producers since she entered the business. Ranking the #1 Agent in Wayne for closed Volume, Listings and Sales; she has been the Top Producer at her previous employer for 11 consecutive years. Prior to joining Keller Williams in 2018, she is a PLATINUM Level Award Winner of the NAR Circle of Excellence 2013-2022 signifying annual sales in excess of $20,000,000 selling over 943 homes and Closed Volume of over 459 million in sales in the past 17 years. She was awarded Weichert Chairman of the Board which comprises the Top .05% of the company's sales force nationwide by her previous employer. She has been awarded; Five Star Awards 2013-2022 voted by clients in NJ Monthly Magazine, Top 1.5% of Agents Nationwide for 2021 & 2022 by Real Trends Top 100 Agents in NJ Top 250 Agents Nationwide. In addition to the KW Prosperity in Wayne, The Greenberg Group maintains a second office in Boca Raton Florida with seasoned professionals helping migrates from the north in addition to local clients. While working together in our community and sharing in the excitement of the purchase or sale of a new home with our clients, our business allows us to truly "Make a difference one family at a time." You could never find a more dedicated, energetic, or focused Group to represent you. Please give me a call for a no obligation assessment of your needs!
Meet Teresa!
Top 5 Reasons
You should hire Teresa and Keller Williams
to SELL your home
Unsurpassed knowledge & expertise in negotiating
Full-services marketing and "Hands-on Attitude"
Up-to-the-minute knowledge of market area and pricing trends
Sold over 943 Homes and Closed over 459 Million in sales in the past 17 years
Leading Industry Technology, Training and Practice
The "Best" does not cost more to hire
Get in Touch
1700 RT 23 North Wayne, New Jersey 07470
7280 W. Palmetto Park Rd., Boca Raton, Florida 33433
FL Lic Id SL3462632 | Member Greater Palm Beach
County Multiple Listing Service

Maintenance is in progress. Please come back soon.
W
hat Clients Are Saying...